Elisenda Durany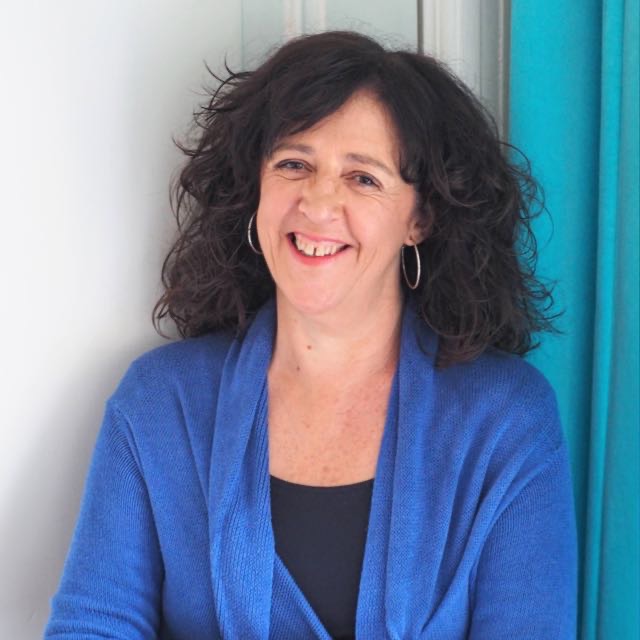 Hi! My name is Elisenda and I'm from Barcelona. In 2003 I moved to Amsterdam, a beautiful city that captured my attention for its charm and multicultural atmosphere from the moment I lay eyes on it. 
I have always been interested in the different ways of teaching and fascinated by learning languages and travelling from a very young age. Apart from Spanish, I speak Catalan fluently and I have a good level of English. I have also studied Russian for 3 years and I currently speak Dutch quite well, which I improve on from day to day.
After graduating in Psychology at the Universidad Autónoma de Barcelona, I worked as an English teacher for children and adults for 3 years until I decided to specialize in teaching communicative Spanish at International House Barcelona. This offered me the opportunity to travel around the world while teaching the beautiful Spanish language.
Before arriving in Amsterdam, I spent 10 years working at International House Barcelona as a Spanish teacher for foreigners, head of the Spanish department and training future Spanish teachers. 
In 2003, I arrived in the Netherlands to fullfil my dream of starting my own Spanish language school whilst keeping in mind the idea that learning a language is easier when the student feels comfortable in the class, immersed in the language and culture, sees the learning process as a fun and active experience and is encouraged to understand and speak Spanish from the first class.
I enjoy also training teachers and creating my own activities. Therefore in 2015 I was nominated by my colleagues of the Spanish section of Levende talen the best Spanish teacher of the Netherlands.
I currently combine teaching at Spaans Spreken bij Elisenda with training Spanish language teachers at the Instituto Cervantes in Utrecht. In addition, I work with the University of Barcelona training teachers on the Masters UNIBA program to become teachers of Spanish as a second language.